MAIN MENU
THE TROOP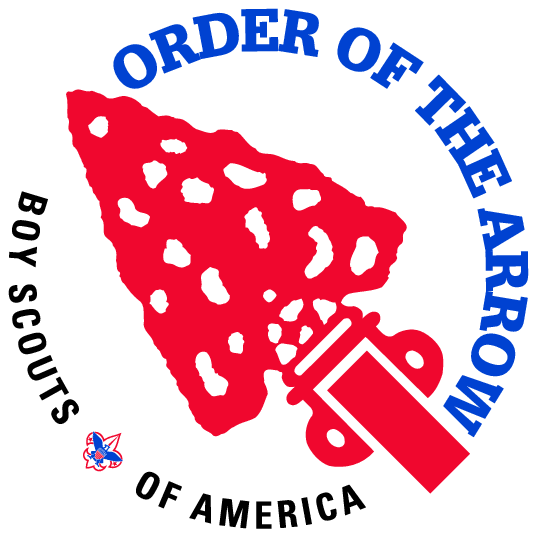 Nawakwa Lodge
#3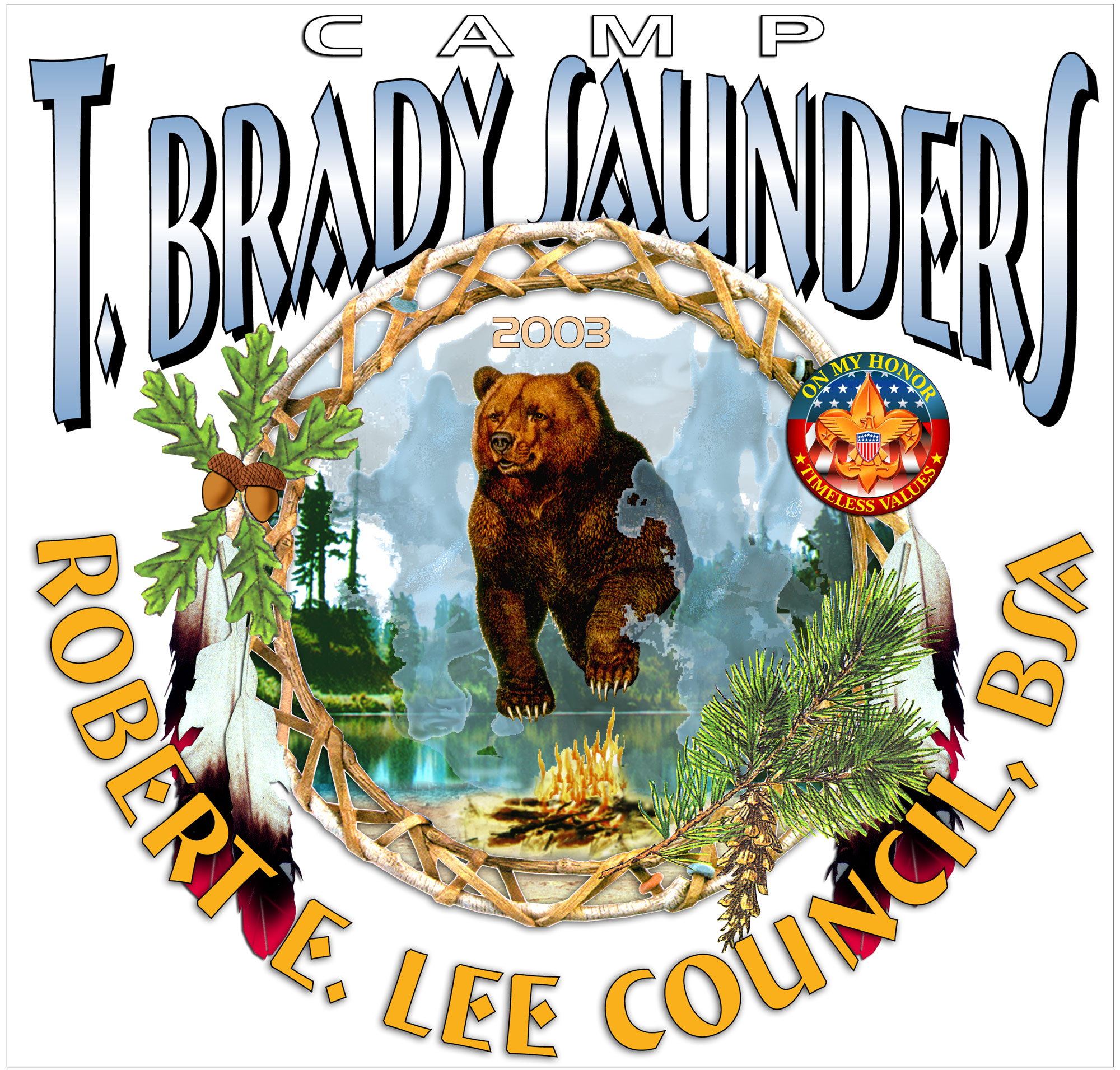 Heart of Virginia
Scout Reservation
Camp
T. Brady Saunders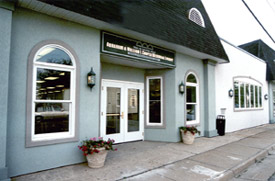 The Abraham & William Cooper Memorial Branch
Location
20 Washington Ave
Colonial Beach , VA 22443-2337
Branch Manager
Kitty Norris
804-224-0921
email

Phone:
804-224-0921

Fax:
804-224-133 0

Hours of Operation
SUNDAY
CLOSED
MONDAY
CLOSED
TUESDAY/THURSDAY
1 - 9 PM
WEDNESDAY
1-5 PM
FRIDAY
9 AM-5 PM
SATURDAY
9 AM-1 PM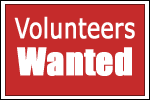 BSA TROOP 258 CBVA IS SEARCHING FOR MERIT BADGE COUNSELORS...
CALL SCOUTMASTER FRANK ALGER, JR OR COMMITTEE CHAIRPERSON KITTY NORRIS TO LEARN ABOUT THIS FANTASTIC OPPORTUNITY TO HELP TRAIN OUR LEADERS OF TOMORROW.

2006-2007
MONTHLY TROOP PROGRAMS
SEPTEMBER
2006
SAFETY
OCTOBER
2006
NATURE
NOVEMBER
2006
BUSINESS
DECEMBER
2006
FIRST AID
JANUARY
2007
WINTER CAMPING
FEBRUARY
2007
CITIZENSHIP
MARCH
2007
PHYSICAL FITNESS
APRIL
2007
FORESTRY
MAY
2007
LEADERSHIP
JUNE
2007
SPECIAL COOKING
JULY
2007
BACKPACKING
AUGUST
2007
AQUATICS
TROOP COMMITTEE MEMBERS NEEDED. Parents please volunteer for positions within the Troop. See or call Scoutmaster Frank Alger, Jr. or Committee Chairperson Kitty Norris. We would like to have at least one parent from each Scouting Family on the committee. Many hands make lighter work.

The Troop Committee's primary responsibilities are supporting the Scoutmaster in delivering a quality troop program and handling troop administration.

Positions Available:

Secretary
Keep minutes of meetings and send out committee meeting notices.

Handle publicity.

Prepare a family newsletter of troop events and activities.

Conduct the troop resource survey.

Plan for family night programs and family activities.

At each meeting, report the minutes of the previous meeting.
Treasurer (Finance/Records)
Handle all troop funds. Pay bills on the recommendation of the Scoutmaster and authorization of the troop committee

Maintain checking and savings accounts

Train and supervise the troop scribe in record keeping.

Keep adequate records in the Troop/Team Record Book.

Supervise the camp savings plan.

Lead in the preparation of the annual troop budget.

Lead the Friends of Scouting campaign.

Report to the troop at each meeting

Keep adequate records of expenses
Outdoor/Activities Coordinator
Help in securing permission to use camping sites.

Serve as transportation coordinator.

Ensure a monthly outdoor program.

Promote the National Camping Award.

Promote, through family meetings, attendance at troop campouts, camporees, and summer camp to reach the goal of one outing per month.

Secure tour permits for all troop activities.

Report to the troop committee at each meeting.
Advancement Coordinator
Encourage Scouts to advance in rank

Work with the troop scribe to maintain all Scout advancement records.

Arrange quarterly troop boards of review and courts of honor.

Develop and maintain a merit badge counselor list

Make a prompt report on the correct form to the council service center when a troop board of review is held. Secure badges and certificates

Work with the troop librarian to build and maintain a troop library of merit badge pamphlets.

Report to the troop committee at each meeting.
Chaplain
Provide a spiritual tone for troop meetings and activities.

Give guidance to the chaplain aide.

Promote regular participation of each member in the activities of the religious organization of his choice.

Visit homes of Scouts in time of sickness or need.

Encourage Boy Scouts to earn their appropriate religious emblems.

Report to the troop committee at each meeting
Training Coordinator
Ensure troop leaders and committee members have opportunities for training.

Maintain an inventory of up-t0-date training materials, videotapes, and other training resources.

Work with the district training team in scheduling Fast Start training for all new leaders.

Be responsible for BSA Youth Protection training within the troop.

Encourage periodic junior leader training within the troop and a the council and national levels.

Report to the troop committee at each meeting.
Equipment Coordinator
General: New Training Modules - Posted by Frank on Friday, August 18, 2006
If you haven't seen them, scouting.org has a host of training materials online at http://www.scouting.org/boyscouts/supplemental/index.html.

Included on there:
Orientation for New Boy Scout Parents

Selecting Quality Leaders

Board of Review Training

Planning and Conducting a Safe Scout Outing

Scoutmaster Conference Training

The Order of the Arrow and Your Troop

Geocaching to Promote Scouting

Supporting Scouts With ADHD
ORGANIZATIONS SUPPORTING SCOUTING IN CBVA

Your Hometown Radio Station for Fredericksburg, Spotsylvania, Stafford, Caroline, King George and Westmoreland.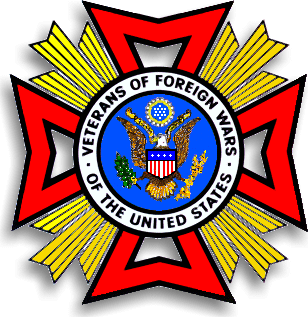 107 Hawthorne St, Colonial Beach, VA
Tel: (804) 224-9510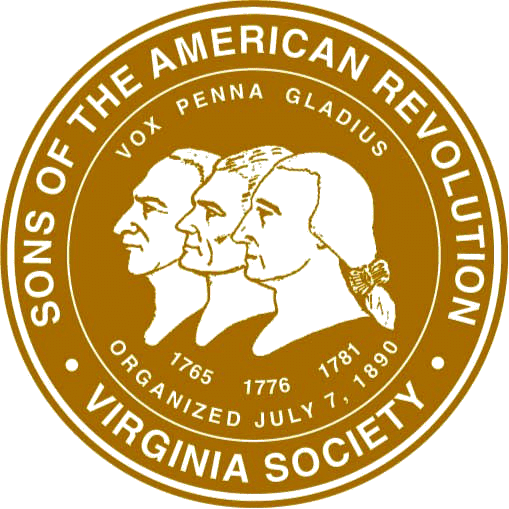 SONS OF THE AMERICAN REVOLUTION
---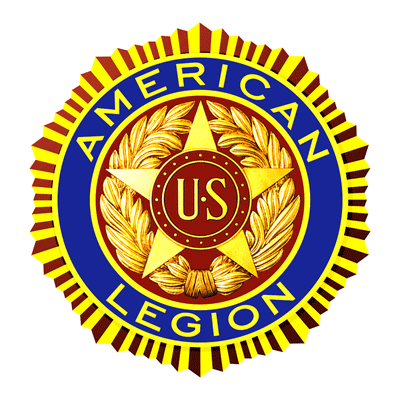 American Legion
Post No 148
27 Colonial Ave
Colonial Beach, VA 22443
(804) 224-0718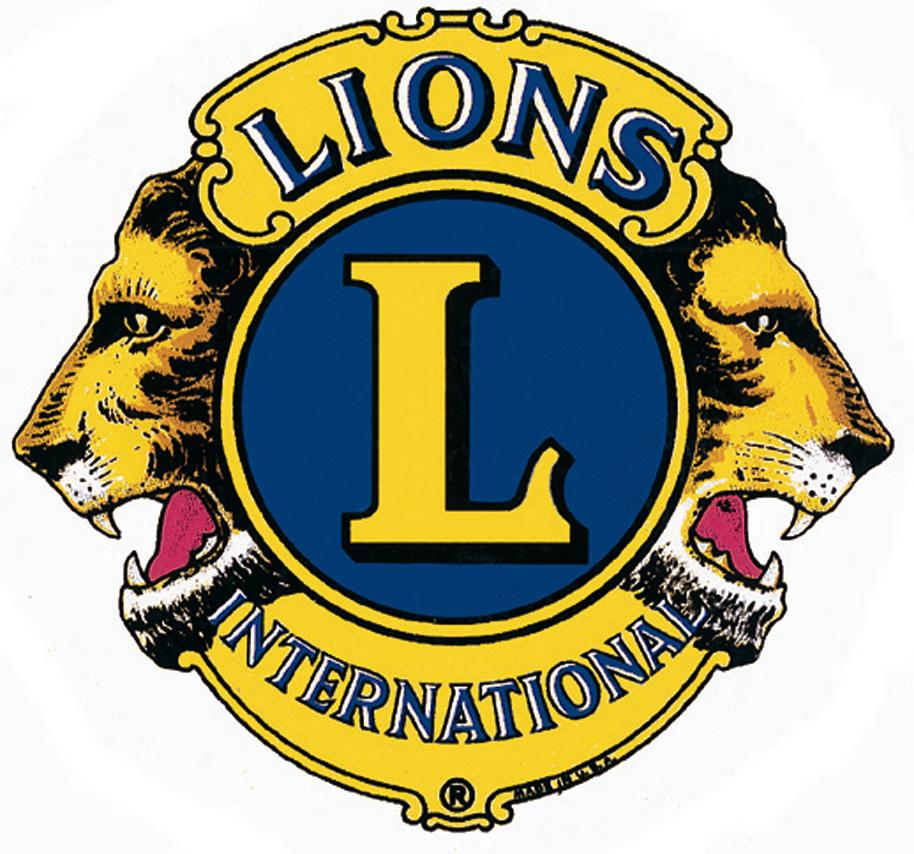 Lions Club
717 Marshall Ave
Colonial Beach, VA 22443
(804) 214-9655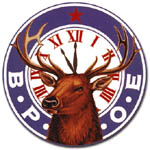 Elks Lodge
No. 2666
719 Ferry Landing
Colonial Beach, VA 22443
(804) 224-0364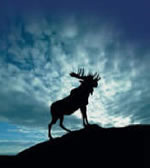 Colonial Beach Moose Lodge
No 1267
4780 James Monroe Hwy
Colonial Beach, VA 22443
(804) 224-0931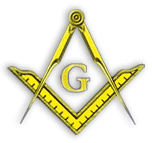 Colonial Beach Masonic Lodge No. 199
500 Washington Ave., Colonial Beach, VA
22443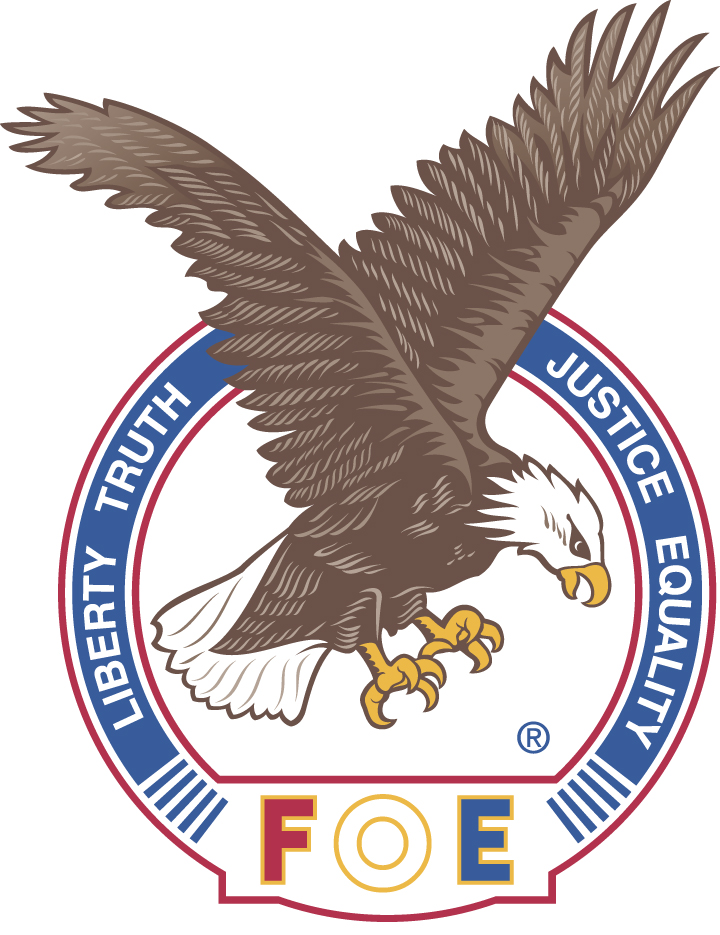 Fraternal
Order of Eagles