MAIN MENU
THE TROOP
THE EAGLES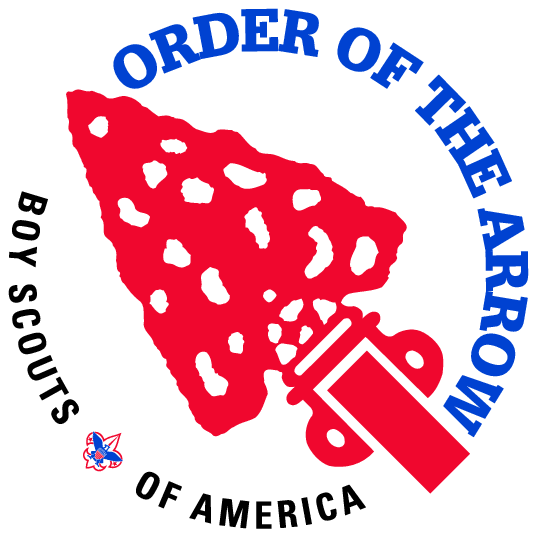 Nawakwa Lodge
#3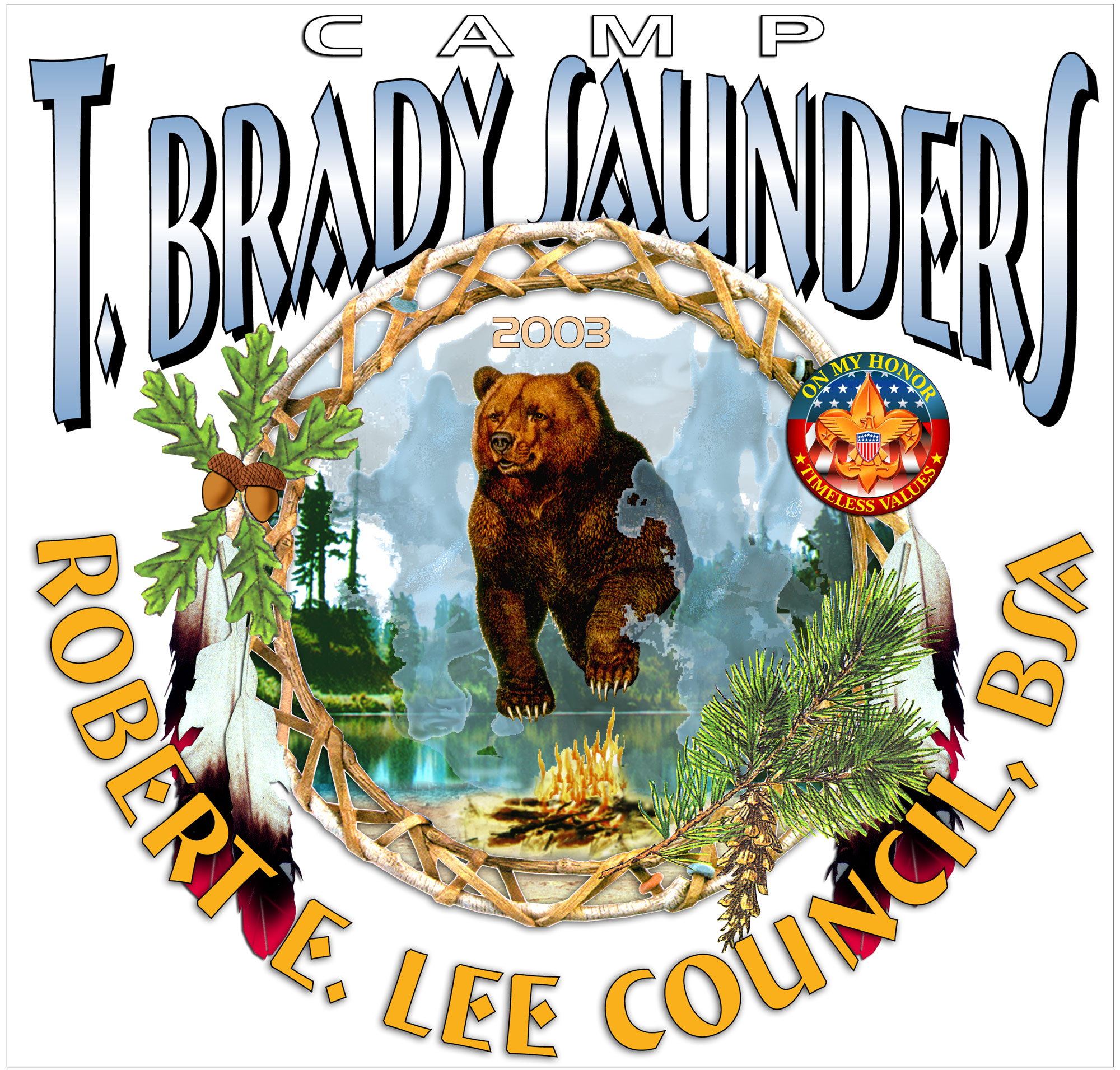 Heart of Virginia
Scout Reservation
Camp
T. Brady Saunders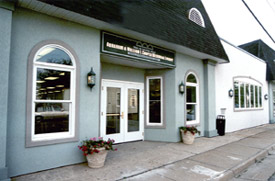 The Abraham & William Cooper Memorial Branch
Location
20 Washington Ave
Colonial Beach , VA 22443-2337
Branch Manager
Kitty Norris
804-224-0921
email

Phone:
804-224-0921

Fax:
804-224-133 0

Hours of Operation
SUNDAY
CLOSED
MONDAY
CLOSED
TUESDAY/THURSDAY
1 - 9 PM
WEDNESDAY
1-5 PM
FRIDAY
9 AM-5 PM
SATURDAY
9 AM-1 PM
VFW Post 10574 of Colonial Beach Hosts Fund Raiser for Boy Scout Troop 258.
DATELINE COLONIAL BEACH , VA - 8 SEPTEMBER 2006
By Frank A. Alger , Jr. Scoutmaster Troop 258, Colonial Beach , VA
Ph: 804-224-2093 (H), 804-761-7080 (C)
On Friday, September the 1st of 2006, A nor'easter smashed and crashed its way along the shores of the Potomac River . It was the remnants of Tropical Storm Ernesto paying Colonial Beach , VA , a visit.
Even though Ernesto left behind a wet, soggy, reminder of his visit, members of the Veterans of Foreign Wars, Post No. 10574, as well as many non-member Town Citizens in Colonial Beach, rolled up their sleeves, as well as their pants, wadded in and held a Benefit Fund Raiser for the Town's Boy Scout Troop, Troop 258. [MORE]
Please Note: If you have a Northern Neck District Scouting news story or event that you would like submitted or want to post accomplishments of your own Northern Neck District Scout Troop, simply Click Here to submit your story.
SERVICE ORGANIZATIONS SUPPORTING SCOUTING IN CBVA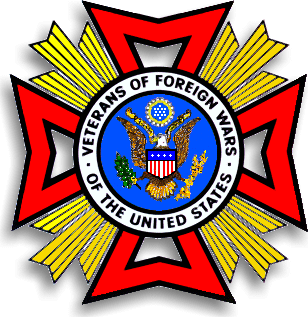 107 Hawthorne St, Colonial Beach, VA
Tel: (804) 224-9510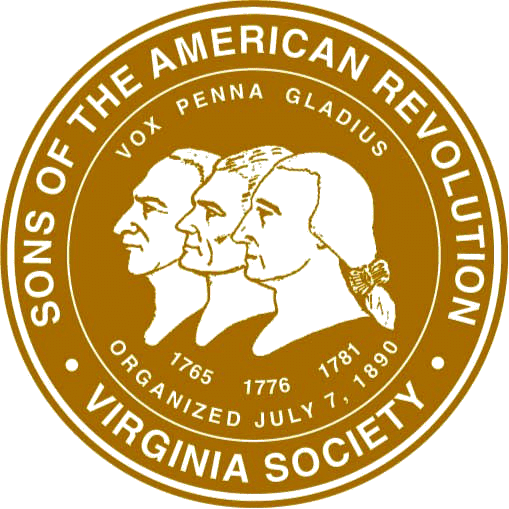 SONS OF THE AMERICAN REVOLUTION
---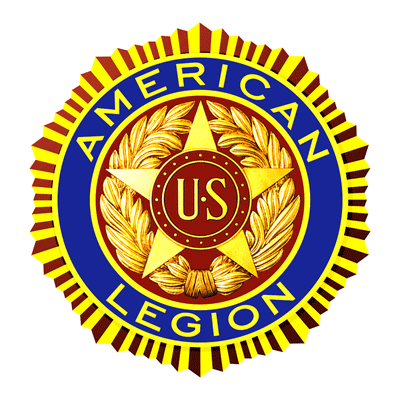 American Legion
Post No 148
27 Colonial Ave
Colonial Beach, VA 22443
(804) 224-0718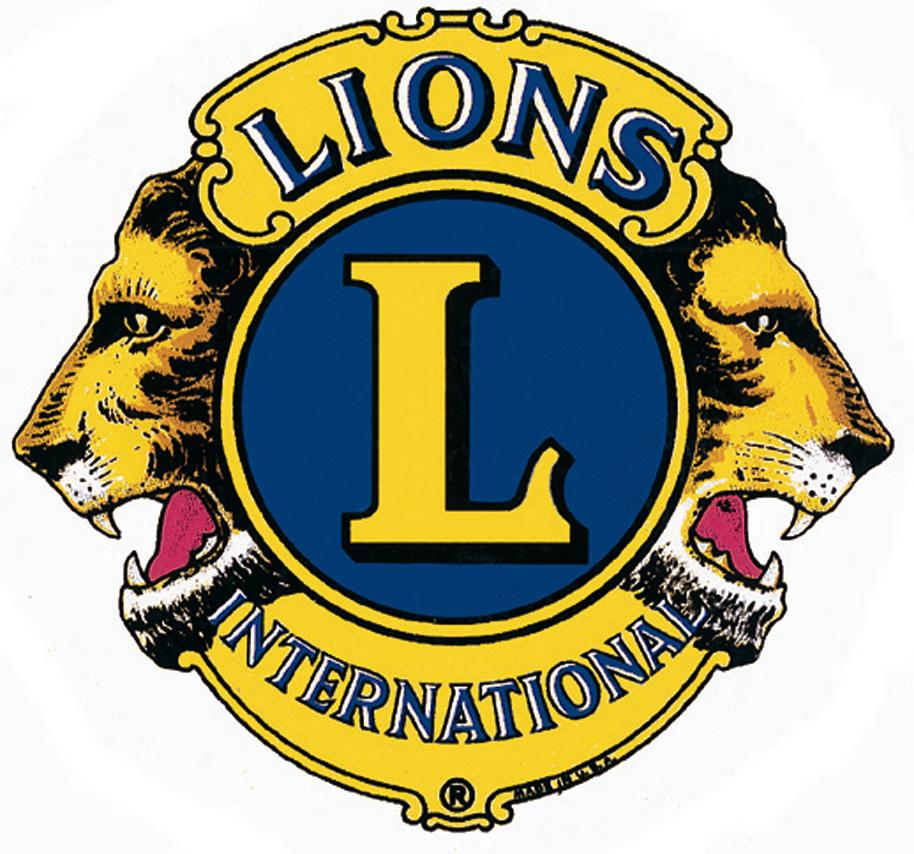 Lions Club
717 Marshall Ave
Colonial Beach, VA 22443
(804) 214-9655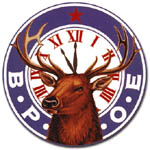 Elks Lodge
No. 2666
719 Ferry Landing
Colonial Beach, VA 22443
(804) 224-0364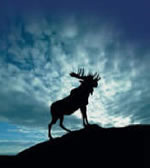 Colonial Beach Moose Lodge
No 1267
4780 James Monroe Hwy
Colonial Beach, VA 22443
(804) 224-0931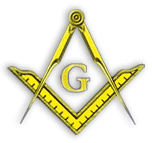 Colonial Beach Masonic Lodge No. 199
500 Washington Ave., Colonial Beach, VA
22443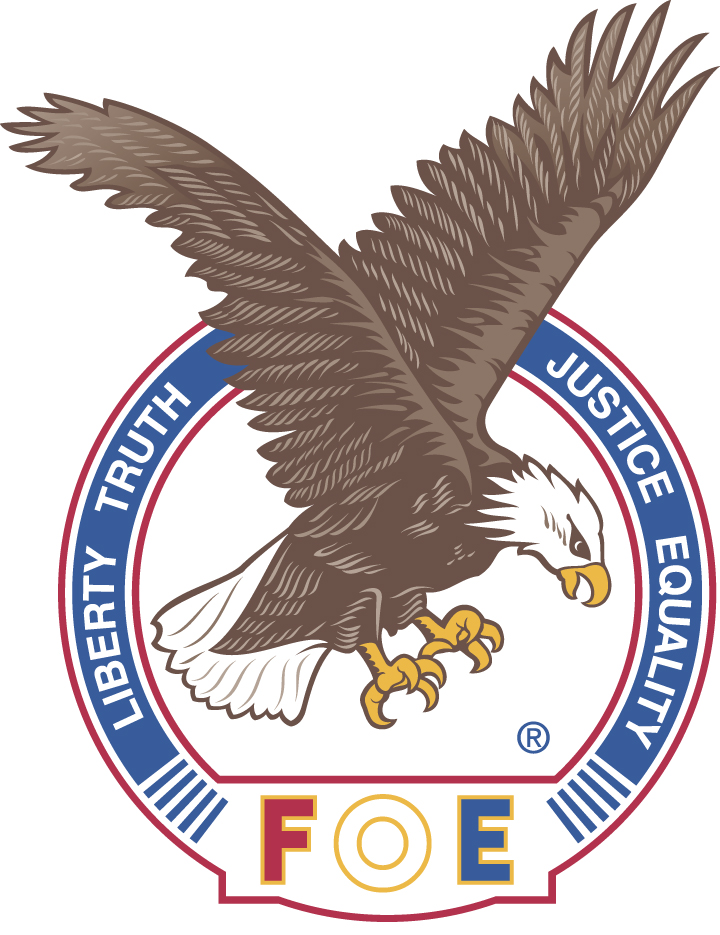 Fraternal
Order of Eagles