MAIN MENU
THE TROOP
THE EAGLES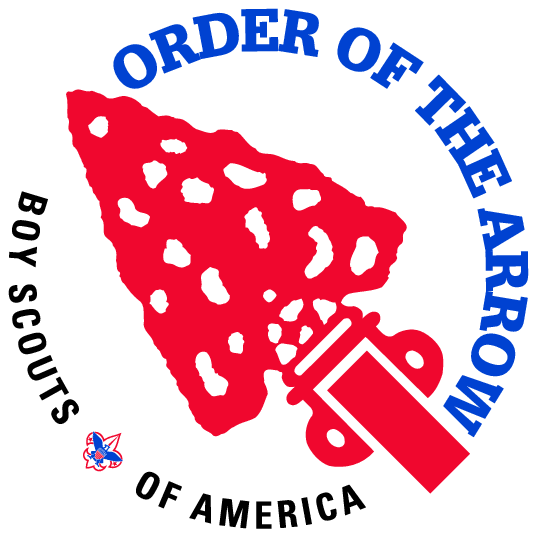 Nawakwa Lodge
#3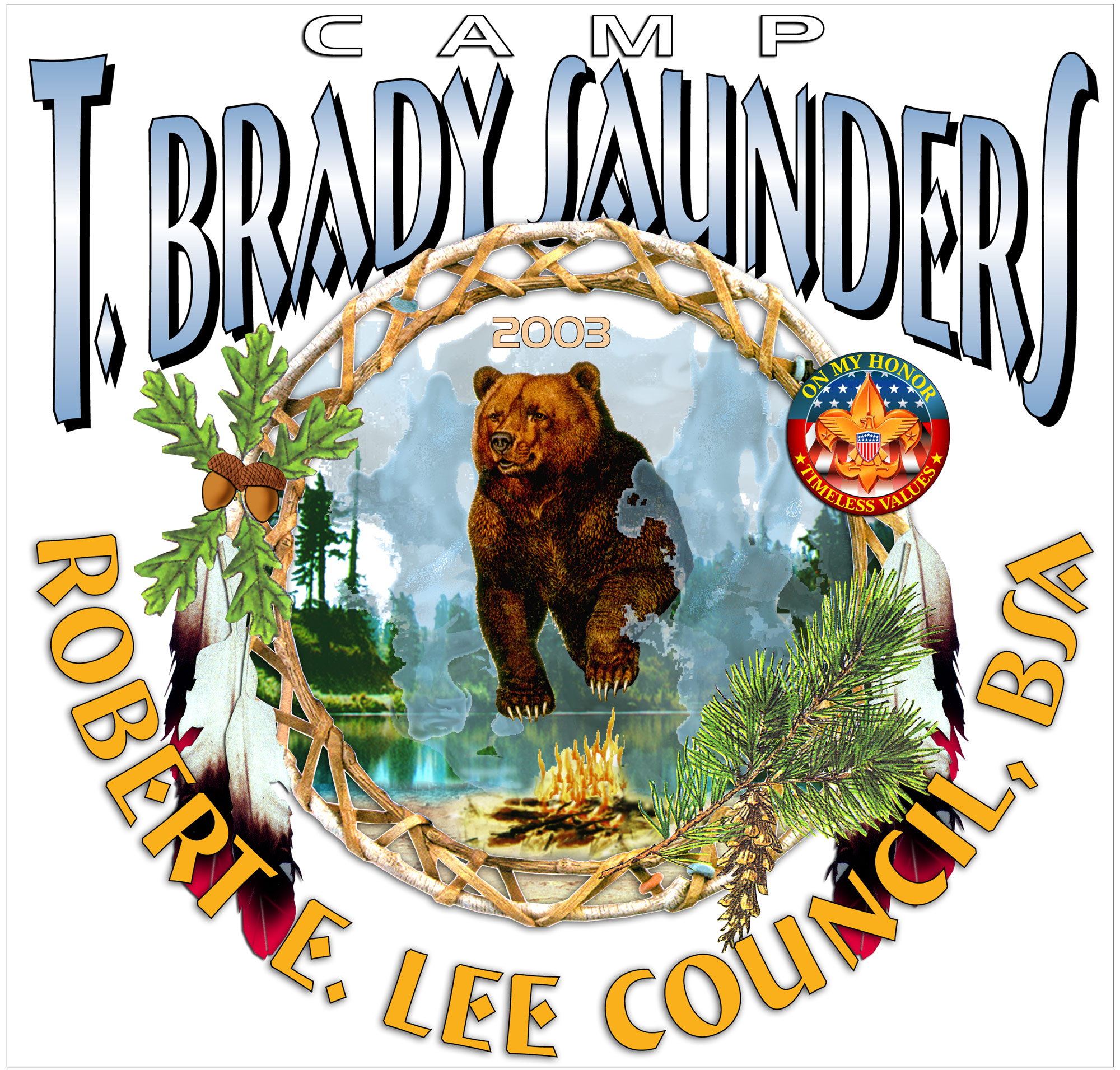 Heart of Virginia
Scout Reservation
Camp
T. Brady Saunders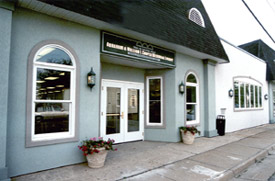 The Abraham & William Cooper Memorial Branch
Location
20 Washington Ave
Colonial Beach , VA 22443-2337
Branch Manager
Kitty Norris
804-224-0921
email

Phone:
804-224-0921

Fax:
804-224-133 0

Hours of Operation
SUNDAY
CLOSED
MONDAY
CLOSED
TUESDAY/THURSDAY
1 - 9 PM
WEDNESDAY
1-5 PM
FRIDAY
9 AM-5 PM
SATURDAY
9 AM-1 PM
BOY SCOUT TROOP 258 EARNS CORNUCOPIA OF HONORS...
1 SEPTEMBER 2006 - DATELINE COLONIAL BEACH, VA
By Frank A. Alger, Jr. Scoutmaster Troop 258, Colonial Beach, VA
The Boy Scouts of Troop 258, Colonial Beach, Virginia, have been working quietly behind the scenes and below the radar screen of most citizens in the area.
It may be hard to believe, because school is out, but the Scouts of Troop 258 have been intently working on merit badges, planning upcoming campouts, and electing fellow troop members to the honor society of camping… The National Order of the Arrow.
The Troop is Comprise of: Eagle Scout Anthony King; Life Scout Jason King; Star Scouts Timothy Alger, Ben Berry, and Joseph Slater; 2nd Class Scout Brendan Turner; Tenderfoot Scouts Justus Austin and Dylan Raehn; and Scouts Andre Watts and Alan Robey.
Working on merit badges since the end of the school year this small Troop of 10 young men from Colonial Beach, Montross, and King George, earned a total of 45 merit badges in the last 90 days. These merit badges included: Archeology (3), Art (1), Climbing (1), Crime Prevention (8), Emergency Preparedness (3), Geology (1), Leather Work (2), Motor Boating (2), Nuclear Science (5), Orienteering (1), Pottery (4), Rifle (2), Rowing (1), Sculpture (4), Shotgun (1), Small Boat Sailing (2), Space Exploration (1), Swimming (1), Weather (1), and Wood Carving (1).
During Long-term Summer Camp, August 9th – 15th 2006, at Camp Lions, in the Tidewater Council of Virginia, the boy's teamwork received recognition by successfully earning the Clean Camp Award with a score of 99.4% for the week. They also worked collectively and earned both the Camp Lions' Honor Patrol Award and Honor Troop Award. Some of the extra volunteer duties taken on by the Troop while at camp included helping out in the mess hall by preparing food and acting as food servers during lunch several times. One young man, Joseph Slater, so impressed the camp staff that they invited him back next year as a "CIT", a "Counselor in Training".
One of our newest scouts, Dylan Raehn, not only completed the "Huskanaw Program" for first time campers, he also completed four merit badges and finished his requirements for 2nd class rank. Justus Austin, not to be out done, completed five merit badges while completing his 2nd class requirements.
Least I forget… the Adults in attendance threw themselves into camp duties and requirements as asked of them by camp staff members. One task was for at least one Scoutmaster to earn the "Mamanatowick's Mantle"… all four adults from Troop 258 earned the award. Troop 258 also succeeded in winning the Scoutmaster's Watermelon Shoot involving both archery and rifle shooting. All four adults also took the Safe Swim and Safety Afloat classes offered by the camp.
Patty King and Maggie Austin seem to be everywhere at once… from helping the scouts, mowing lawns, preparing food in the mess hall, and attending merit badge classes all over camp. Mike Berry and Frank Alger worked with the scouts between classes, attended shooting sports with them, and worked in the mess hall preparing food for meals.
On Wednesday, Maggie Austin and Frank Alger, along with other scoutmasters, helped drive and chaperone a large group of scouts to the Surry Nuclear Plant for a tour of the facilities while working on their Nuclear Science Merit Badges.
At the Friday evening final campfire Star Scout Timothy Alger, Star Scout Ben Berry, and Scoutmaster Mike Berry where tapped out as Troop 258's new Arrowmen in an Order of the Arrow Ceremony.
Guests of the Troop at the final campfire included Cub Leader Carol Alger, Eagle Scout Trevor Alger, Colonial Beach Chief of Police Courtlandt Turner and his wife Mary Kay along with Brendan's older brother Adam.
The Heart of Virginia Council added another honor to the troop's list by notifying them that they had attained the BSA's 2006 Quality Unit Award.
The Troop is now preparing for Scouting's annual Trails End Popcorn Sale and a Two District Merit Badge Camp-o-ree in September, a Court of Honor and their annual Fear Fest Campout at Kings Dominion in October, Scouting for Food the 4th & 11th of November, and a possible attendance at a Fredericksburg or Richmond Native American Pow-Wow.
For Information on Joining Troop 258 CBVA
Call Frank A. Alger , Jr. 804-224-2093 or email troop258cbva@msn.com
Troop Website located at troop258bsa.tripod.com
If interested in joining our Scout Troop, contact Scoutmaster Frank A. Alger, Jr.
At 804-224-2093 or by emailing the Troop at troop258cbva@msn.com.
Join Now and Go with us to our annual "Fear Fest Campout"
at Paramount 's Kings Dominion.
Join Us Today!
As A Scout, As A Leader, Or As A Contributor.
Please Note: If you have a Northern Neck District Scouting news story or event that you would like submitted or want to post accomplishments of your own Northern Neck District Scout Troop, simply Click Here to submit your story.
SERVICE ORGANIZATIONS SUPPORTING SCOUTING IN CBVA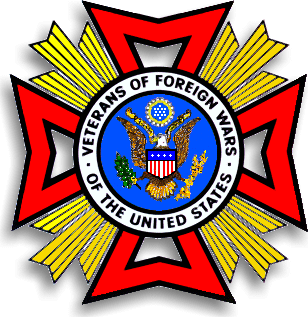 107 Hawthorne St, Colonial Beach, VA
Tel: (804) 224-9510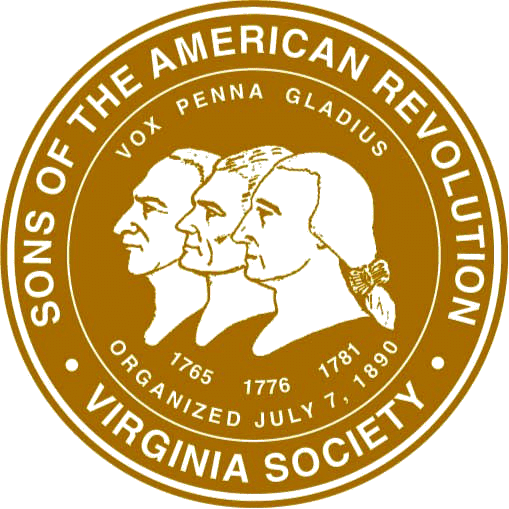 SONS OF THE AMERICAN REVOLUTION
---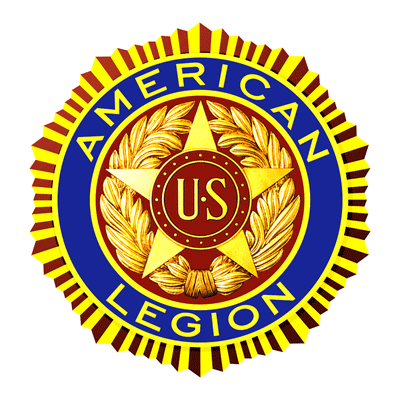 American Legion
Post No 148
27 Colonial Ave
Colonial Beach, VA 22443
(804) 224-0718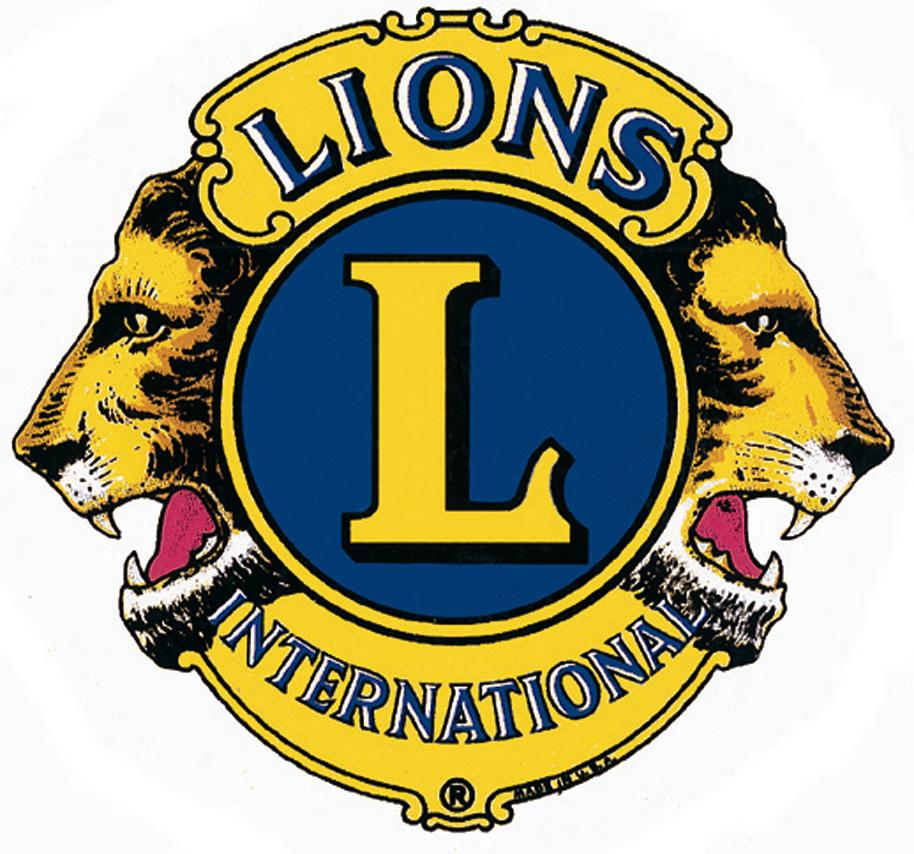 Lions Club
717 Marshall Ave
Colonial Beach, VA 22443
(804) 214-9655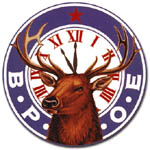 Elks Lodge
No. 2666
719 Ferry Landing
Colonial Beach, VA 22443
(804) 224-0364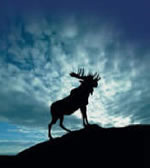 Colonial Beach Moose Lodge
No 1267
4780 James Monroe Hwy
Colonial Beach, VA 22443
(804) 224-0931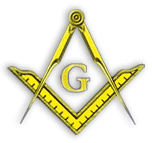 Colonial Beach Masonic Lodge No. 199
500 Washington Ave., Colonial Beach, VA
22443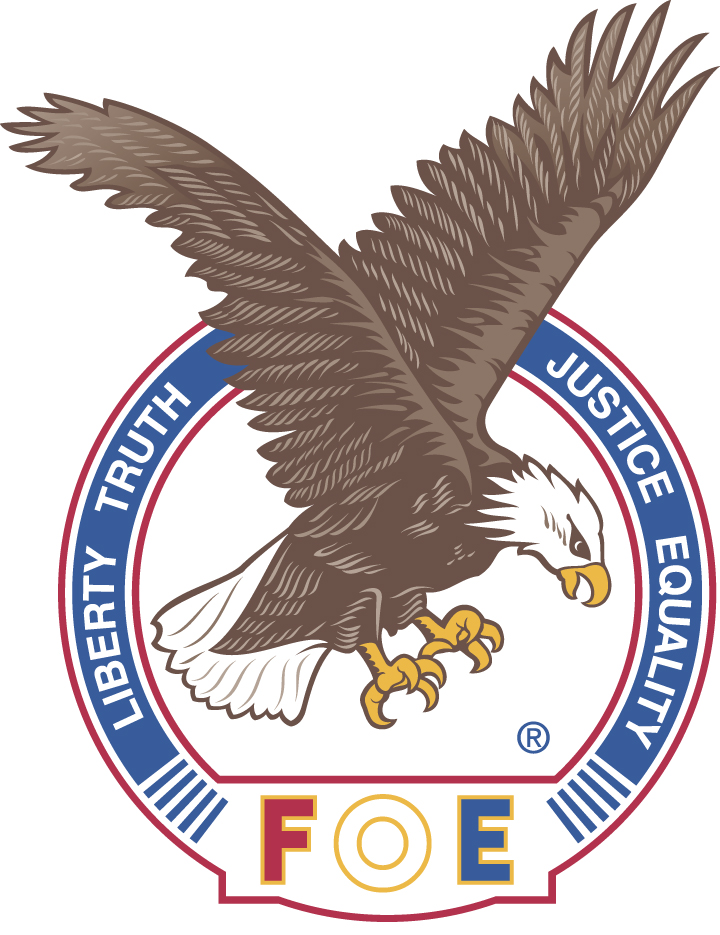 Fraternal
Order of Eagles