MAIN MENU
THE TROOP
THE EAGLES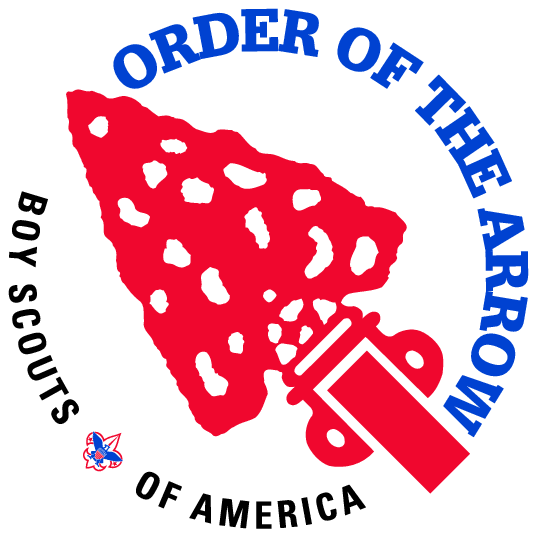 Nawakwa Lodge
#3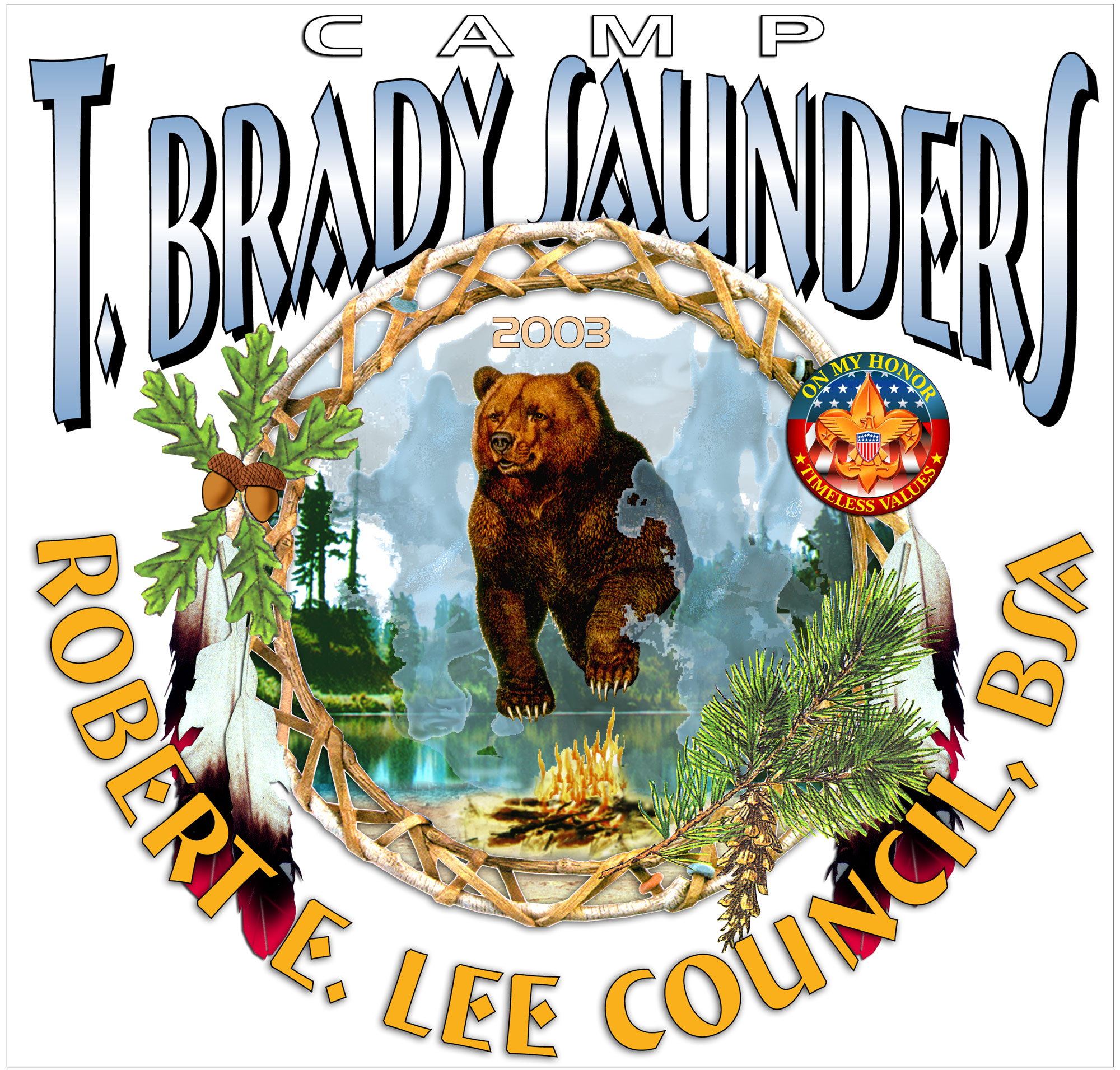 Heart of Virginia
Scout Reservation
Camp
T. Brady Saunders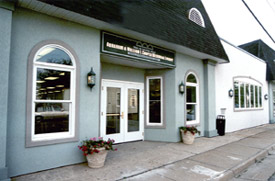 The Abraham & William Cooper Memorial Branch
Location
20 Washington Ave
Colonial Beach , VA 22443-2337
Branch Manager
Kitty Norris
804-224-0921
email

Phone:
804-224-0921

Fax:
804-224-133 0

Hours of Operation
SUNDAY
CLOSED
MONDAY
CLOSED
TUESDAY/THURSDAY
1 - 9 PM
WEDNESDAY
1-5 PM
FRIDAY
9 AM-5 PM
SATURDAY
9 AM-1 PM
VFW Post 10574 of Colonial Beach Hosts Fund Raiser for Boy Scout Troop 258.
DATELINE COLONIAL BEACH , VA - 8 SEPTEMBER 2006
By Frank A. Alger , Jr. Scoutmaster Troop 258, Colonial Beach , VA
Ph: 804-224-2093 (H), 804-761-7080 (C)
On Friday, September the 1st of 2006, A nor'easter smashed and crashed its way along the shores of the Potomac River . It was the remnants of Tropical Storm Ernesto paying Colonial Beach , VA , a visit.
Even though Ernesto left behind a wet, soggy, reminder of his visit, members of the Veterans of Foreign Wars, Post No. 10574, as well as many non-member Town Citizens in Colonial Beach, rolled up their sleeves, as well as their pants, wadded in and held a Benefit Fund Raiser for the Town's Boy Scout Troop, Troop 258.
Caroline Bartmess, Auxiliary Sponsor, inspired the all-daylong event that raised more than $400.00 for the Troop. She is the wife

of the present Post Commander,

Curtis Bartmess .

The affair kicked off with the Post serving breakfast from . At twelve- music was supplied by John Baxter , "The One Man Band," who donated his time for the event.

While Jeanne, Jeanne, the Dancing Machine, Grigsby; Carlyle Brown; and Dianna Hollinger supervised the Bake Sale, Betty Garettson cooked and sold hotdogs supplied by George Millward of the DBA Beach Beverage & Snack Co., during lunch.

Bake goods, made and donated by both members and non-members, started arriving and quickly piled up. Tina and Besty Law each made and donated three cakes.

Donations for Raffle items came in from Leonard and Betty Brown ($50.00 High Tides Restaurant Gift Certificate), Barbara Millward donated a beautiful piece of Stained Glass Artwork, and "Buzz" Buswell, of Metro Golf Cart Rentals, donated a one-day golf cart rental certificate. Other donations to the cause came from Rankins , Beach Bazaar, the Yacht Center , and Elmer Butcher .

Taking over for John Baxter at was Starlight DJ & Karaoke's Elwood & Danielle Junkins who proceeded to pump favorite tunes for the afternoon and evening crowd. These two Thursday night Karaoke favorites donated their next nine hours to the cause.

From the Post offered steak dinners grilled to perfection outdoors by a locally renowned chef, Greg Hollinger , who kept his secrete ingredients and methods close to his vest.

Raffles continued until Thursday's Karaoke Night at which time winners for the items will be selected.

Representatives present from the Troop included Scouts Timothy Alger , Justus Austin , Andre Watts , and Dylan Raehn . Adult Scout leaders attending were Frank and Carol Alger , Patty King , & Maggie Austin . Other Scouts, such as Brendan Turner , were busy helping clean up after Ernesto 's wet-n-wild visit.

A HEARTY CONGRATULATIONS and a GREAT JOB, to all VFW Members and Non-members who planned, served, cooked, donated, and cleaned.
Members:
Caroline and Curtis Bartmess
Traci "Tra" Dent
Jim " Woody " Woodrum
Dianna and Greg Hollinger
Carlyle Brown
Jeanne Grigsby
Homer Waybright
Steve Brown
George and Barbara Millward
Mike Balabous
Supporters:
Jeanna Wilson
Roger Grant
Courtney Blackburn
Betty and Leonard Brown
Patty King
Tina and Betty Law
Betty Garettson
Elmer Butcher
John Baxter
Danielle and Elwood Junkins
Rankins Hardware
Beach Bazaar
The Yacht Center
High Tides Restaurant
BSA Troop 258:
Scout Timothy Alger
Scout Justus Austin
Scout Andre Watts
Scout Dylan Raehn
Assist. Scoutmaster Patty King
Committee Member Maggie Austin
Tiger Cub Leader Carol A. Alger
Scoutmaster Frank A. Alger , Jr.
The Boy Scouts and Scout Leaders of Troop 258 Colonial Beach salute you all.
For Information on Joining Troop 258 CBVA
Call Frank A. Alger , Jr. 804-224-2093 or email troop258cbva@msn.com
Troop Website located at troop258bsa.tripod.com
If interested in joining our Scout Troop, contact Scoutmaster Frank A. Alger, Jr.
At 804-224-2093 or by emailing the Troop at troop258cbva@msn.com.
Join Now and Go with us to our annual "Fear Fest Campout"
at Paramount 's Kings Dominion.
Join Us Today!
As A Scout, As A Leader, Or As A Contributor.
Please Note: If you have a Northern Neck District Scouting news story or event that you would like submitted or want to post accomplishments of your own Northern Neck District Scout Troop, simply Click Here to submit your story.
SERVICE ORGANIZATIONS SUPPORTING SCOUTING IN CBVA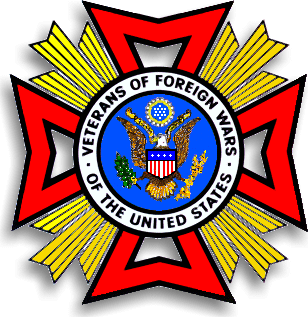 107 Hawthorne St, Colonial Beach, VA
Tel: (804) 224-9510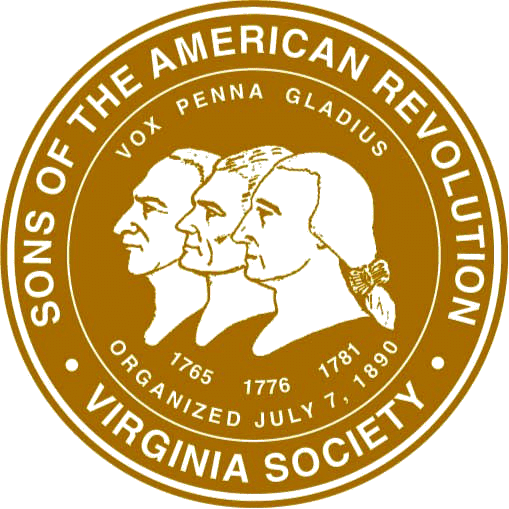 SONS OF THE AMERICAN REVOLUTION
---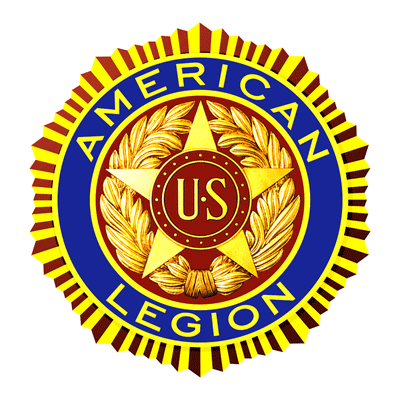 American Legion
Post No 148
27 Colonial Ave
Colonial Beach, VA 22443
(804) 224-0718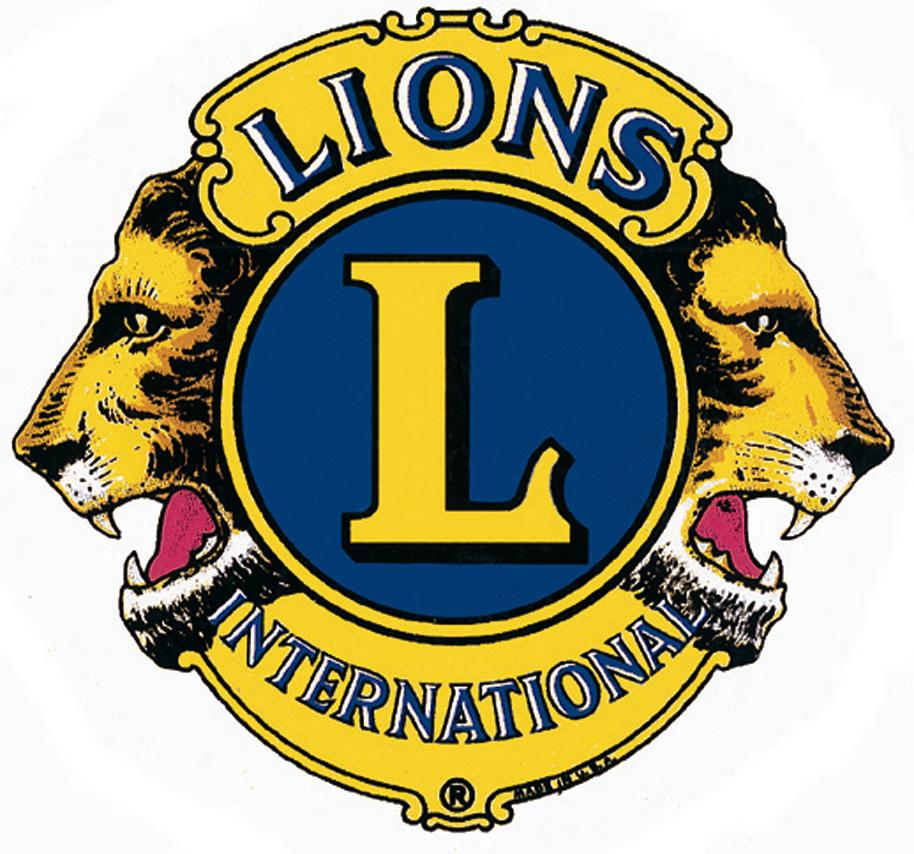 Lions Club
717 Marshall Ave
Colonial Beach, VA 22443
(804) 214-9655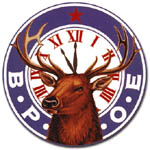 Elks Lodge
No. 2666
719 Ferry Landing
Colonial Beach, VA 22443
(804) 224-0364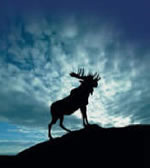 Colonial Beach Moose Lodge
No 1267
4780 James Monroe Hwy
Colonial Beach, VA 22443
(804) 224-0931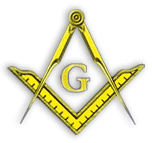 Colonial Beach Masonic Lodge No. 199
500 Washington Ave., Colonial Beach, VA
22443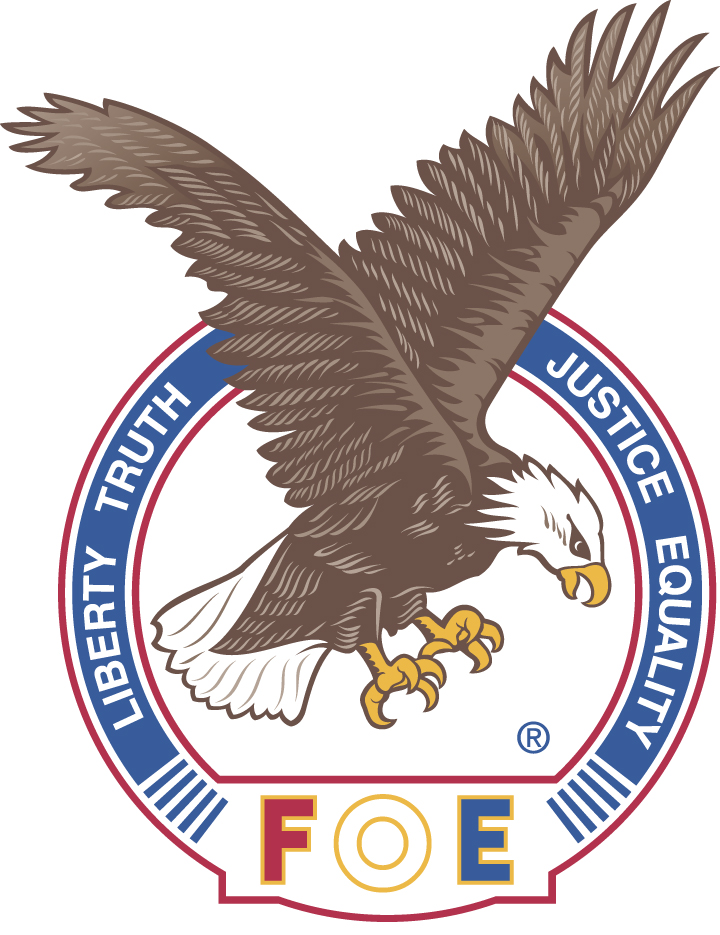 Fraternal
Order of Eagles