MAIN MENU
THE TROOP
THE EAGLES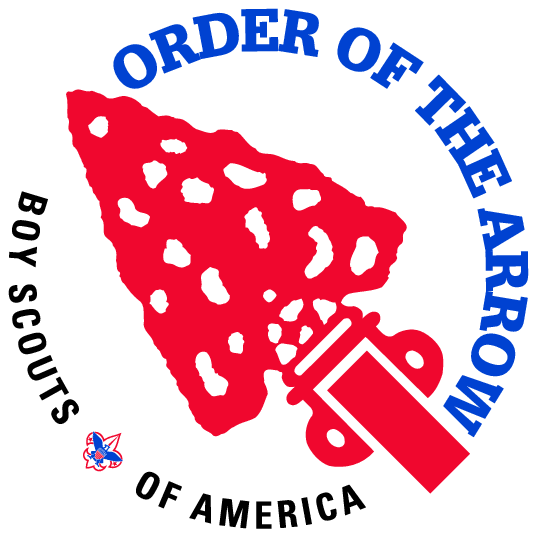 Nawakwa Lodge
#3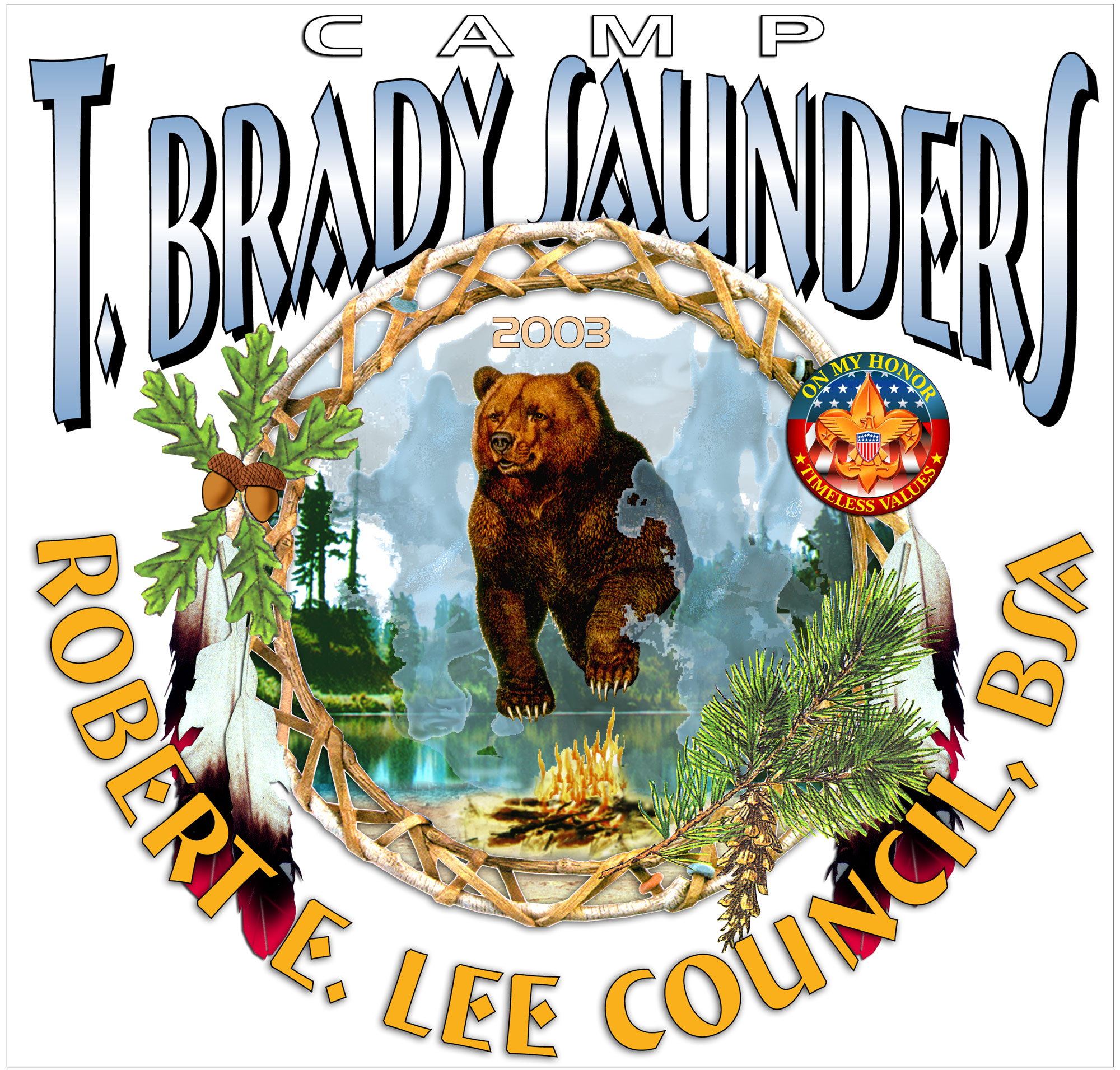 Heart of Virginia
Scout Reservation
Camp
T. Brady Saunders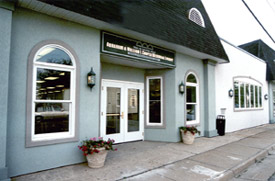 The Abraham & William Cooper Memorial Branch
Location
20 Washington Ave
Colonial Beach , VA 22443-2337
Branch Manager
Kitty Norris
804-224-0921
email

Phone:
804-224-0921

Fax:
804-224-133 0

Hours of Operation
SUNDAY
CLOSED
MONDAY
CLOSED
TUESDAY/THURSDAY
1 - 9 PM
WEDNESDAY
1-5 PM
FRIDAY
9 AM-5 PM
SATURDAY
9 AM-1 PM
Masonic Lodge No. 199 of Colonial Beach Hosts Dinner for Eagle Scouts of Boy Scout Troop 258.
DATELINE COLONIAL BEACH , VA - 13 SEPTEMBER 2006
By Frank A. Alger , Jr. Scoutmaster Troop 258, Colonial Beach , VA
Ph: 804-224-2093 (H), 804-761-7080 (C)
On Monday, September the 11th 2006, Colonial Beach's Masonic Lodge 199, of Virginia's Masonic District 9, held a Eagle Scout Recognition Dinner for the Eagle Scouts of Colonial Beach's Troop 258.
Eagle Scout Trevor Alger of Colonial Beach was accompanied by brother Timothy Alger, a Star Rank Scout, Mother Carol Ann Alger, Tiger Cub Coordinator of Pack 258, and father Scoutmaster Frank . A. Alger , Jr.
Eagle Scout Anthony ( Tony ) King of Montross was accompanied by brother Jason King , a Life Rank Scout and Eagle Candidate, and Mother Scoutmaster Patty King .
Eagle Scout Matthew Morrison of King George (formerly of Colonial Beach ) was represented by his mother Terri Morrison as Matthew is attending college at Kutztown University , PA.
After dinner and prior to the Lodge's regular meeting Worshipful Bruce Ziegler Hollmann requested the Eagle Scouts to lead the opening ceremonies with the Pledge of Allegiance, the Scout Oath, and Scout Law. They were then invited to share their Eagle Project stories with the membership of the Lodge. After this, Worshipful "Ziggy" Hollmann presented them their Masonic Eagle Certificate on behalf of Virginia 's Most Worshipful Grand Master. Next the Scouts and Scouters enjoyed two talks. The first was by Worshipful Jack Mortimer , Lodge Secretary and Assistant Scoutmaster of Troop 255 of Oak Grove, who gave a very informative talk about the relationship between Masonry and the BSA's Order of the Arrow. The next speaker was Brother Michael Seay of Alexandria-Washington Lodge 22, who came all the way to Colonial Beach for this occasion. He gave a most fascinating talk on Masonry in Modern Media. Brother Seay has just turned 20 and has been a Mason for just one year. He based his talk on his own independent research.
Boy Scouts and Scout Leaders of Troop 258 Colonial Beach salute Colonial Beach 's Masonic Lodge 199.
For Information on Joining Troop 258 CBVA
Call Frank A. Alger , Jr. 804-224-2093 or email troop258cbva@msn.com
Troop Website located at troop258bsa.tripod.com
If interested in joining our Scout Troop,
contact Scoutmaster Frank A. Alger, Jr.
At 804-224-2093 or
by emailing the Troop at troop258cbva@msn.com.
Join Now and Go with us to our annual "Fear Fest Campout"
at Paramount 's Kings Dominion.
Join Us Today!
As A Scout, As A Leader, Or As A Contributor.
Please Note: If you have a Northern Neck District Scouting news story or event that you would like submitted or want to post accomplishments of your own Northern Neck District Scout Troop, simply Click Here to submit your story.
SERVICE ORGANIZATIONS SUPPORTING SCOUTING IN CBVA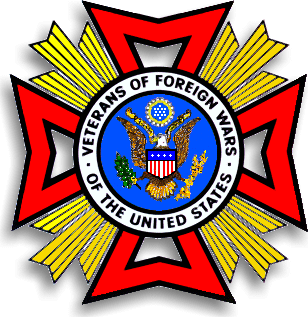 107 Hawthorne St, Colonial Beach, VA
Tel: (804) 224-9510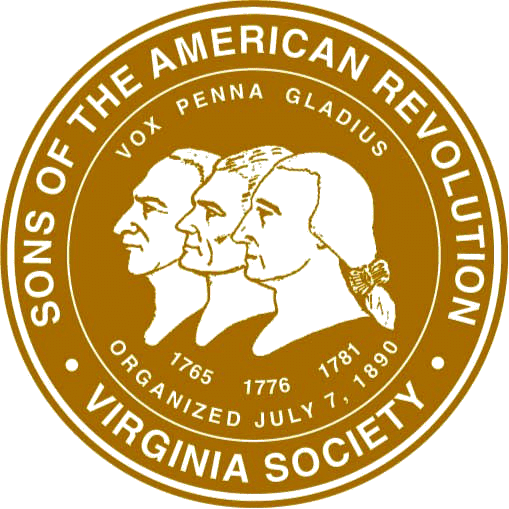 SONS OF THE AMERICAN REVOLUTION
---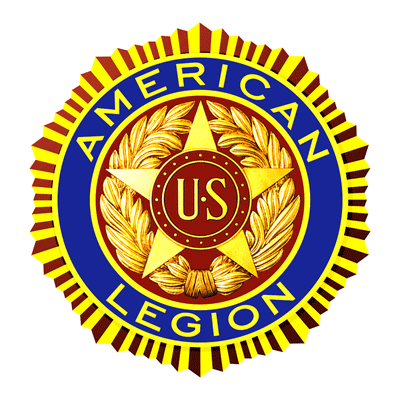 American Legion
Post No 148
27 Colonial Ave
Colonial Beach, VA 22443
(804) 224-0718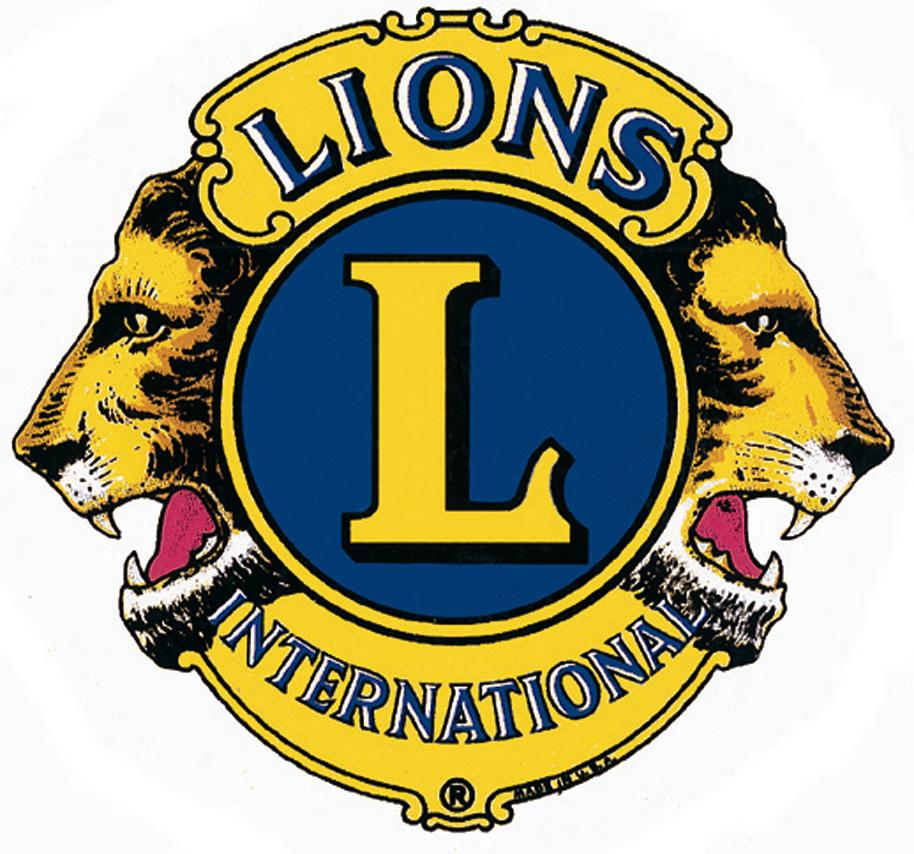 Lions Club
717 Marshall Ave
Colonial Beach, VA 22443
(804) 214-9655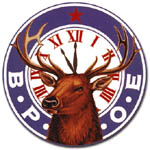 Elks Lodge
No. 2666
719 Ferry Landing
Colonial Beach, VA 22443
(804) 224-0364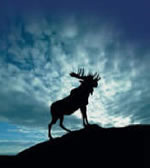 Colonial Beach Moose Lodge
No 1267
4780 James Monroe Hwy
Colonial Beach, VA 22443
(804) 224-0931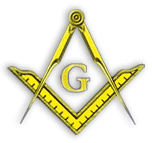 Colonial Beach Masonic Lodge No. 199
500 Washington Ave., Colonial Beach, VA
22443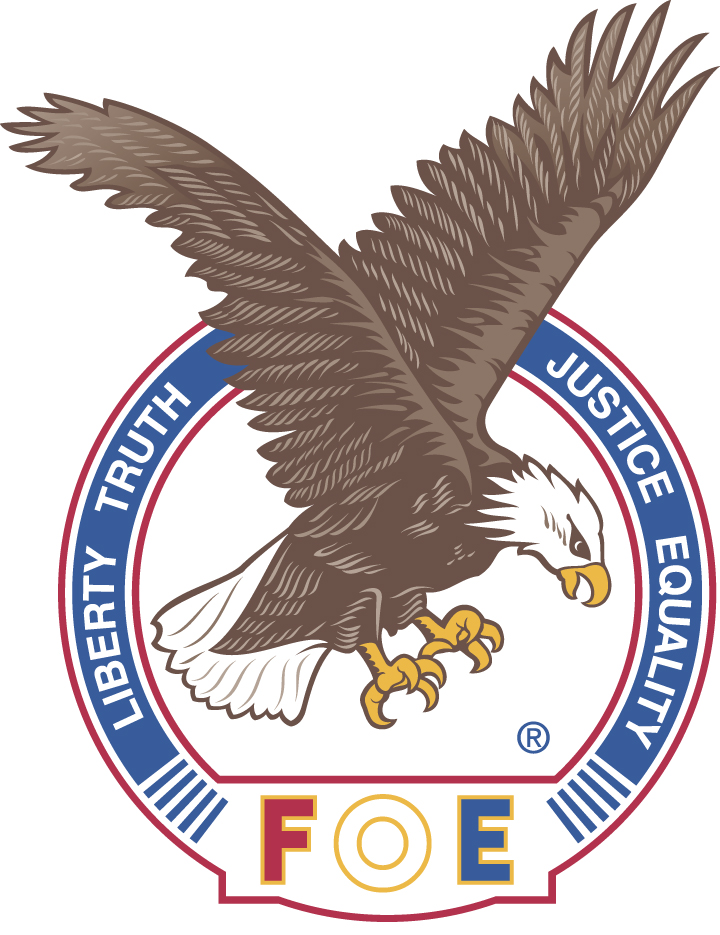 Fraternal
Order of Eagles